Solo exhibition Love And Life Interested Me So/Vaal Gallery 2016

In her artworks destruction becomes an act of creation where the potential of a new reality is released in an explosion. The exhibition creates an environment that is bordering physical reality and imagination, and is making the fourth spatial dimension – time – perceivable. The lighting installation provides audience with an opportunity to step into an eternal sunrise, into stillframe where a happy ending is a mere step away. Whereas her previous solo exhibitions Château One's Heart (2013) and In The Echo Zone (2015) have been certain journeying and a presence in tandem, this Love And Life Interested Me So is an end of search, breaking free and becoming oneself.

At this exhibition, familiar elements interweave in new contexts. Chaos meets order and artificial meets natural in their encompassing unlikelihood. All this creates a sense of an apocalyptical world, which has been deconstructed to its basic elements by an unknown force. Yet in this disorder, elements of new unknown structures make an appearance. End-of-the-world-aesthetics of the artist is optimistic: entities may be ephemeral, but their surrounding environment is constantly reorganising and renewing itself.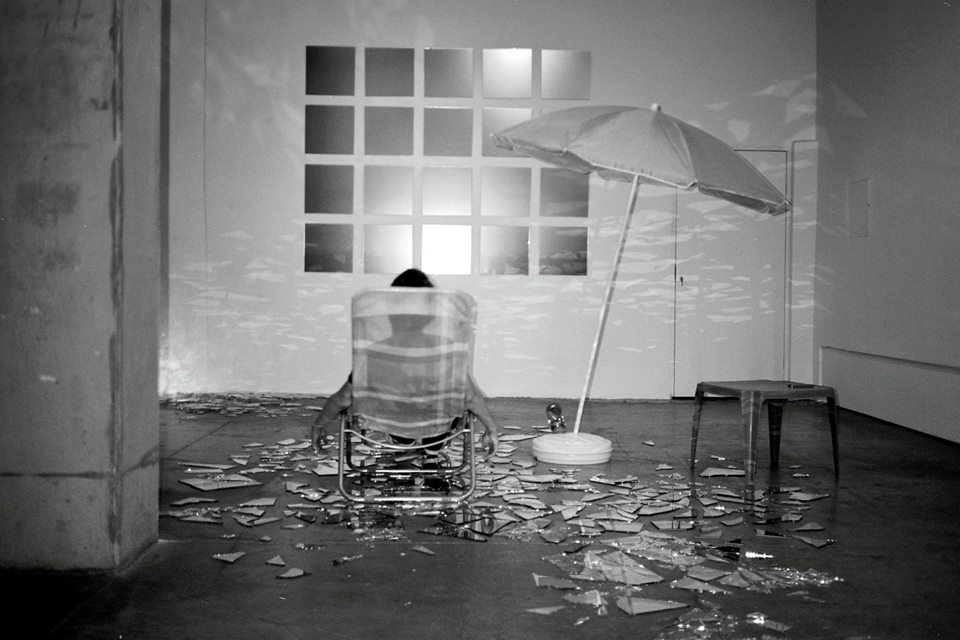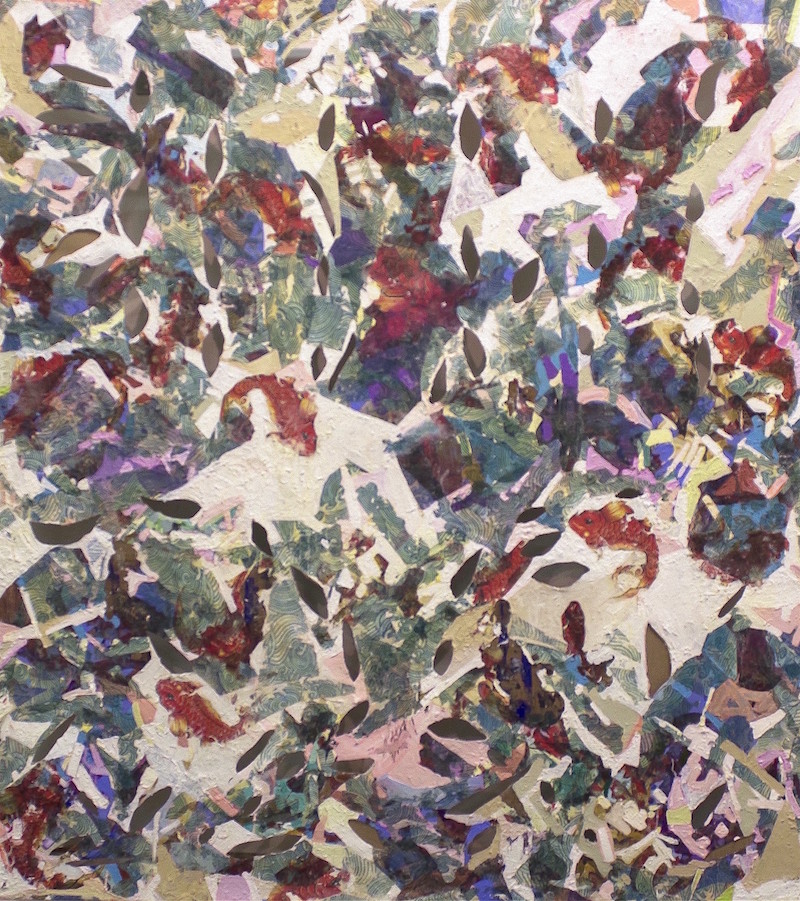 Photos: Risto Kalmre